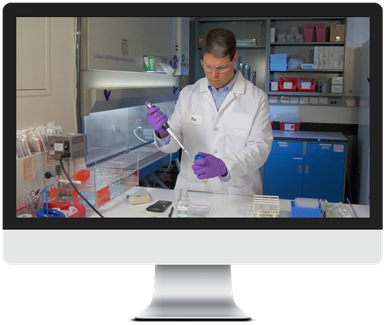 BioIVT is known in the industry for offering quality hepatocyte products to researchers. If you need tips on reconstitution of cryosuspension download our video.
If you have questions about thawing cryoplateable hepatocytes watch our video here.
If you require further assistance fill out this form and one of our scientific advisors will be in contact with you.