As the understanding of the impact of an individual's microbiome on their overall health, disease severity, and / or response to medications grows, the importance of high quality and standardized collection and processing techniques becomes ever more important.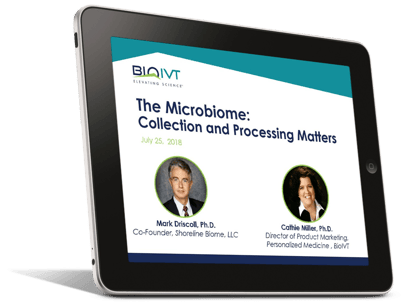 Ensuring that the right cohorts are collected and that samples are processed following a standard protocol but customized to your specific needs decreases known post-analytical variables. Following collection, processing and assaying the samples to ensure representation of all microbes within the biospecimen requires proper sample lysis, primer design, sequencing platform selection, and database mapping approach.
Download the webinar to learn:
Best practices for microbiome collection, including a real-life case study review

Why lysis matters

Primer design to cover microbiome analysis
SPEAKERS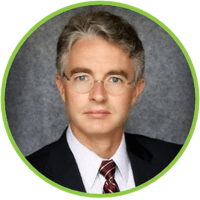 Mark Driscoll, Ph.D.
Co-Founder, Shoreline Biome, LLC
Mark holds a Ph.D. from the Department of Biochemistry and Biophysics at the University of Rochester. He led the team at 454 Life Sciences/Roche that launched the GS 20, the first of the Next-Generation sequencing systems. He is currently co-founder and Chief Scientific Officer of Shoreline Biome, leading the development of microbiome-focused kits, protocols and software.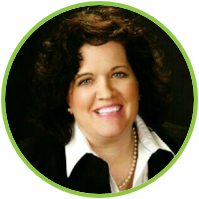 Cathie Miller, Ph.D.
Director of Product Marketing, Personalized Medicine , BioIVT
After beginning her research career at the University of Michigan, Cathie received her Ph.D. at the University of Louisville School of Medicine before completing her post-doctoral fellowship at the Wistar Institute and the University of Pennsylvania. With a career that spans over 20 years at the bench, as well as a Director and a Global Product Manager, all involving the use of biospecimens in the fields of cancer, immunology and virology, Cathie is now Personalized Medicine Director of Product Marketing at BioIVT.